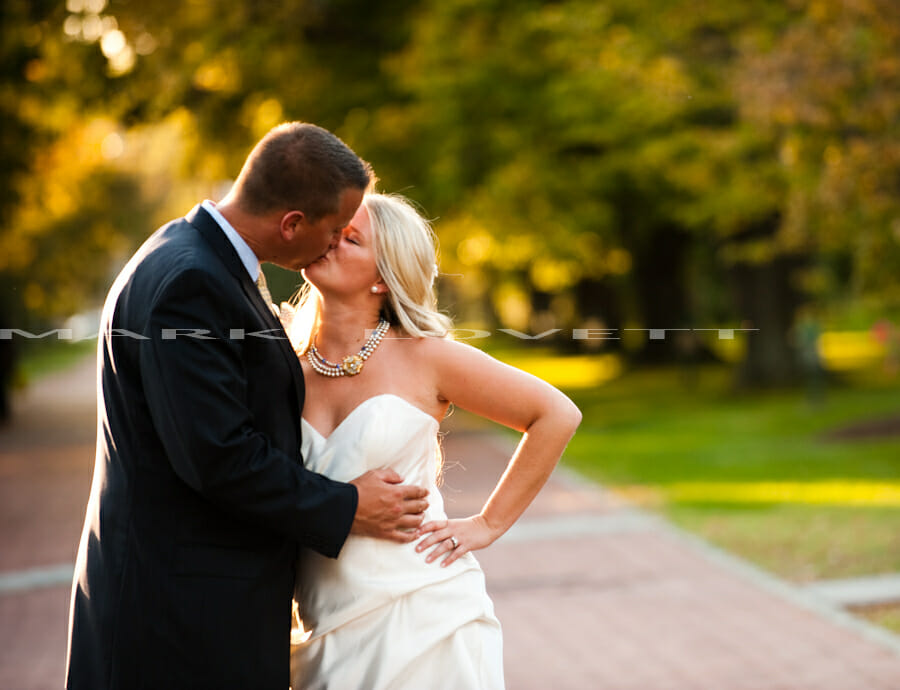 I hope you enjoy our following images and comments,  and we hope you will leave your own comments at the end of the blog as well.  You will also find a link to Katie and Garrett's Online Photo Gallery at the end of this blog, where you can see hundreds more great images and conveniently purchase prints and digital files directly online.
Enjoy!
It was a beautiful sunny day at Perry Cabin,  on the eastern shore of St Michaels Maryland.
Katie was getting ready with the ladies.
Katie looked so beautiful!  Check out that fabulous necklace.
Garrett was getting ready with the guys.
Garrett looked very handsome too.
Katie is almost ready to be escorted to the alter.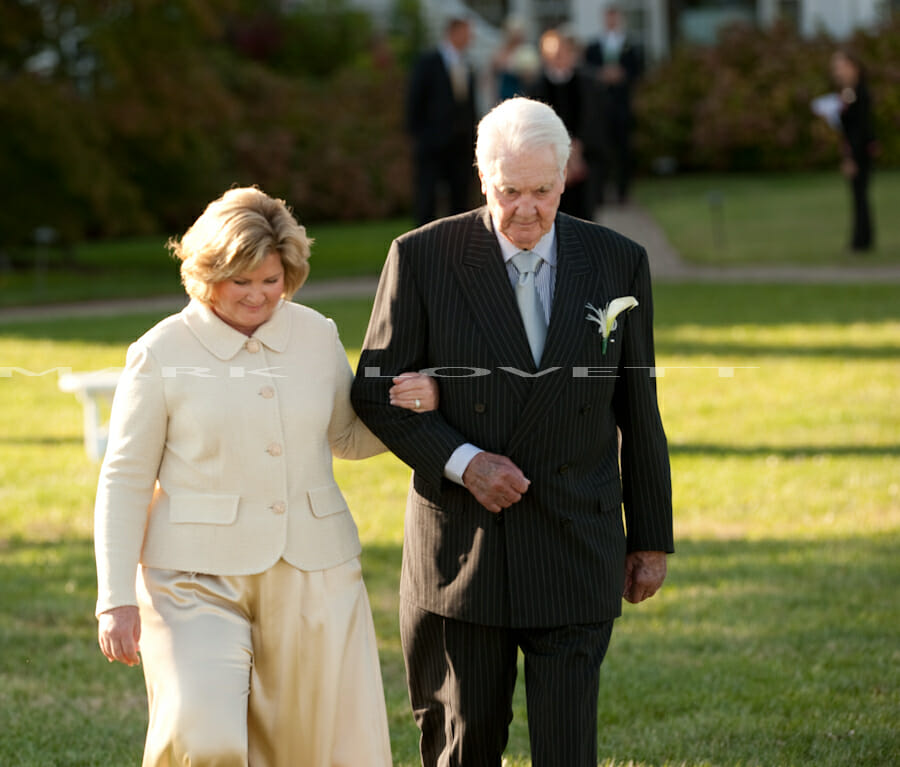 The gorgeous sky, boats and water always make a stunning foil for the outdoors Perry Cabin ceremony. I loved this outdoor wedding ceremony.
These guys looked so happy!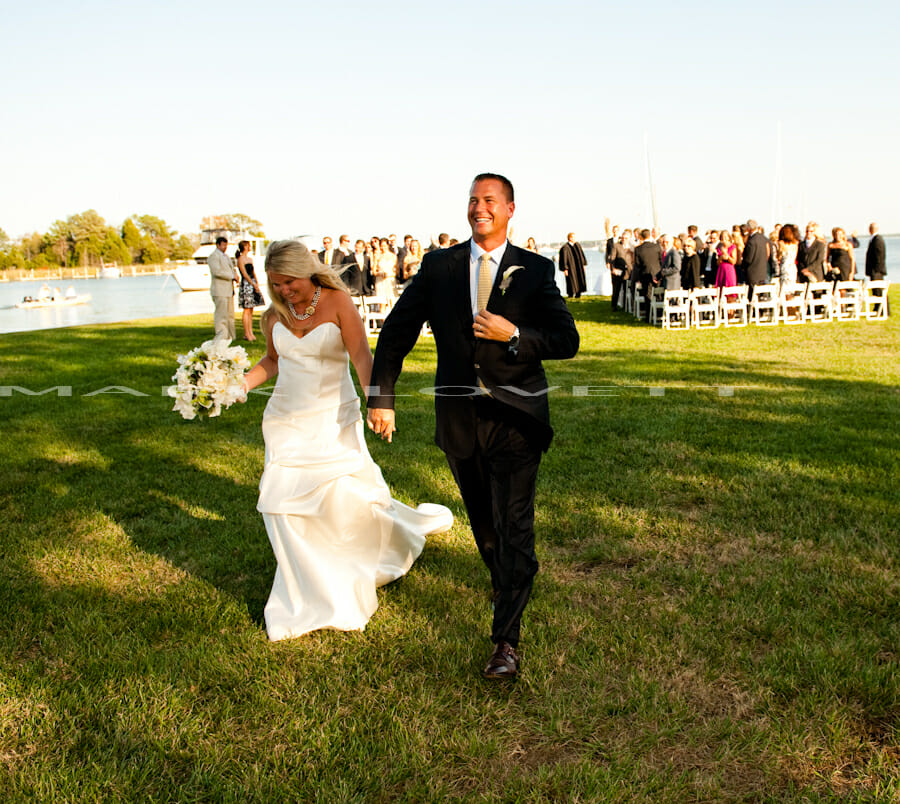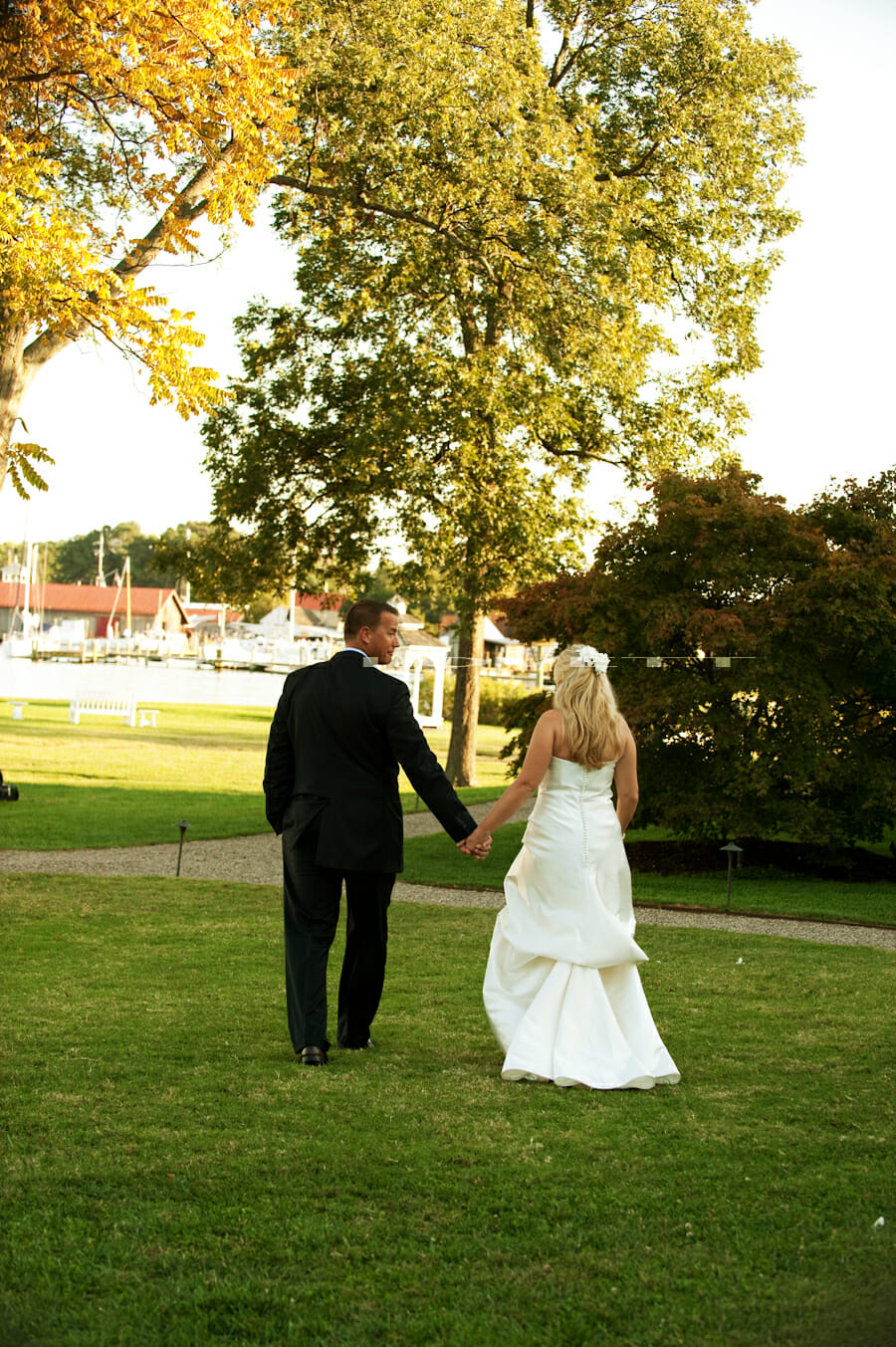 The boys looked very handsome.
Katie was just stunning!
This is one of my favorite shots of the girls. I just love it of all three ladies! They are all  gorgeous!
It's such an honor to have the opportunity to take pictures of this sportscaster legend, Pat Summerall.  For many years Pat partnered with  John Madden  and was the voice of Sunday afternoon NFL football.  I certainly remember many Sunday afternoons enjoying Pat's commentary. Thanks for all those great years Pat!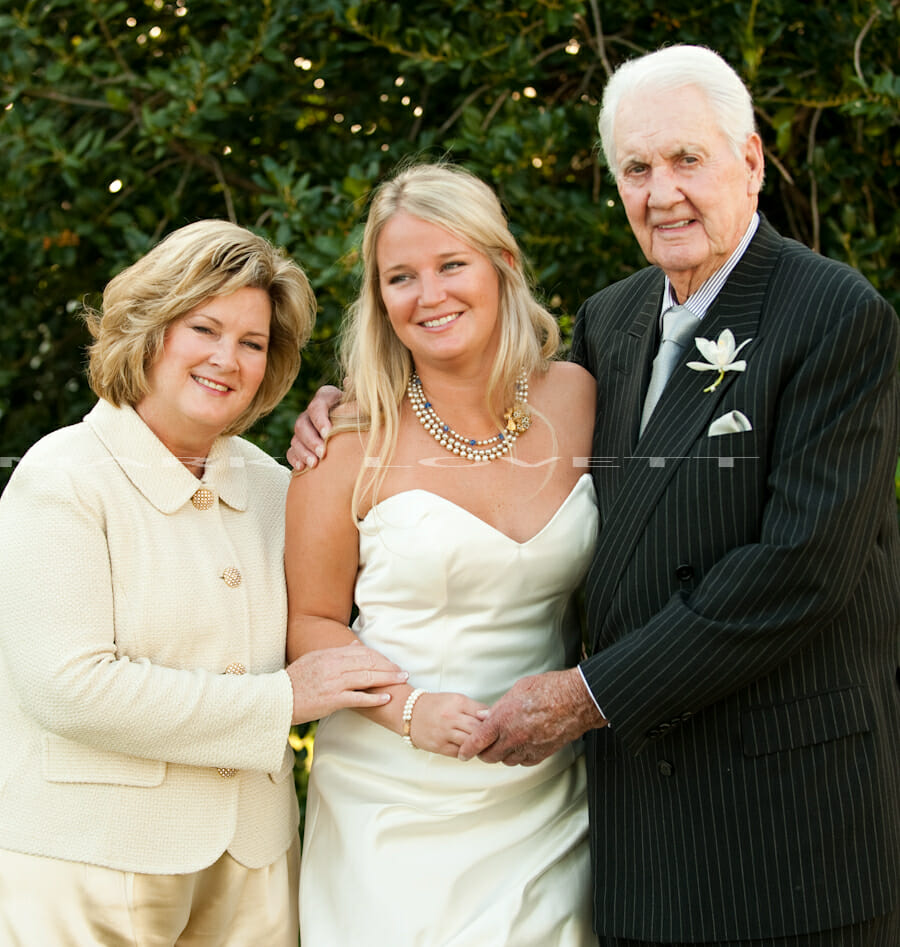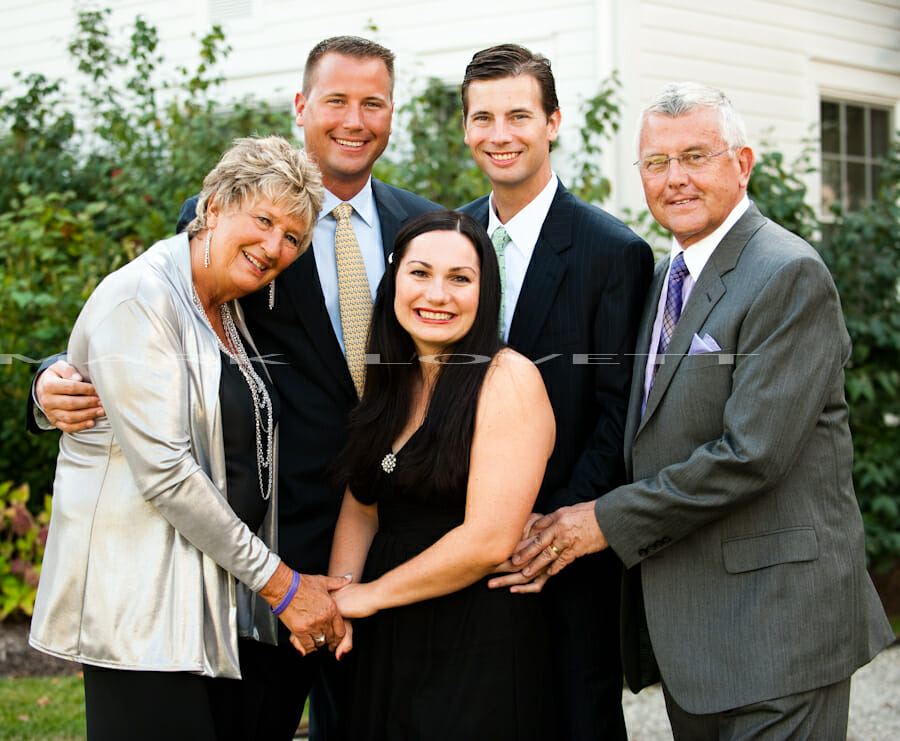 What a beautiful couple!  We found a tree lined path  where the sun was peaking through the trees in the background and caught a little rim light on their hair. I love this shot!
When Katie saw this image on the back of my camera she said "This is so Garrett…." I really had fun getting to know Katie and Garrett. These two are so warm and friendly, but also so funny!  They had me laughing constantly. We raelly had a blast. Maybe I like them so much because I'm a conservative too!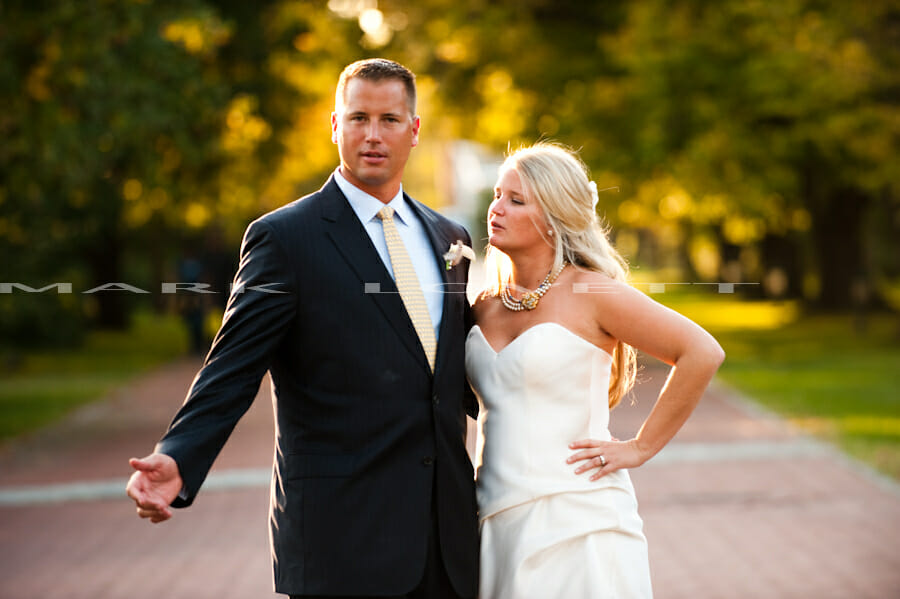 The light get's really wonderful just before sunset and we tried to squeeze in a few before going to the reception.
The reception room was UNBELIEVABLE! I hope my pictures do it justice. The decorations are some of the most beautiful that I have had the opportunity of capturing. When the band saw the room they too were speechless, and I imagine, like me, they have seen quite a few decorated rooms before. Enjoy the shots!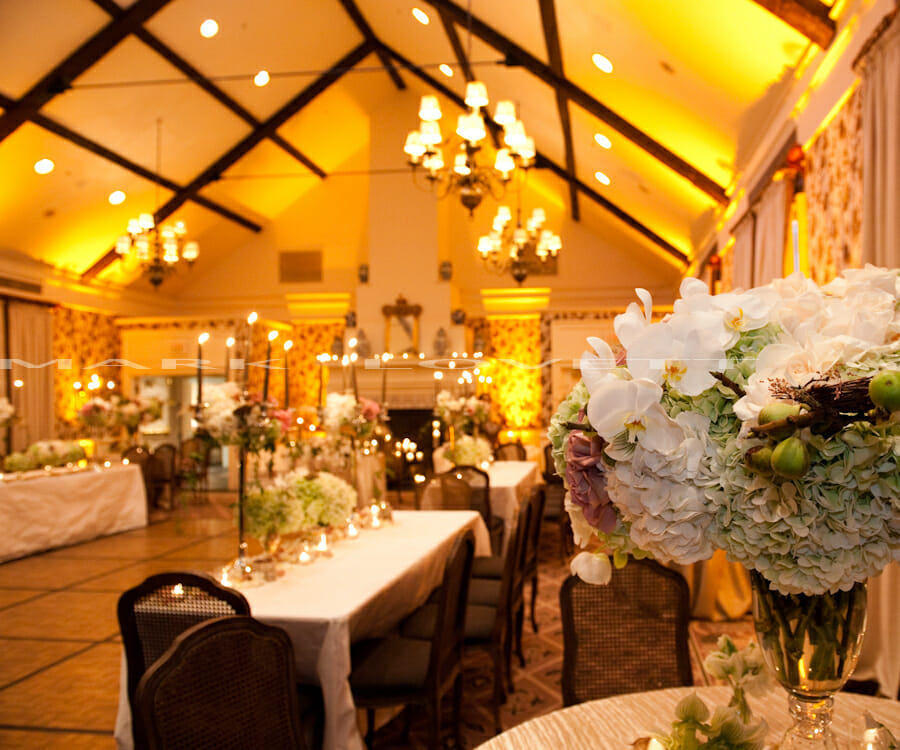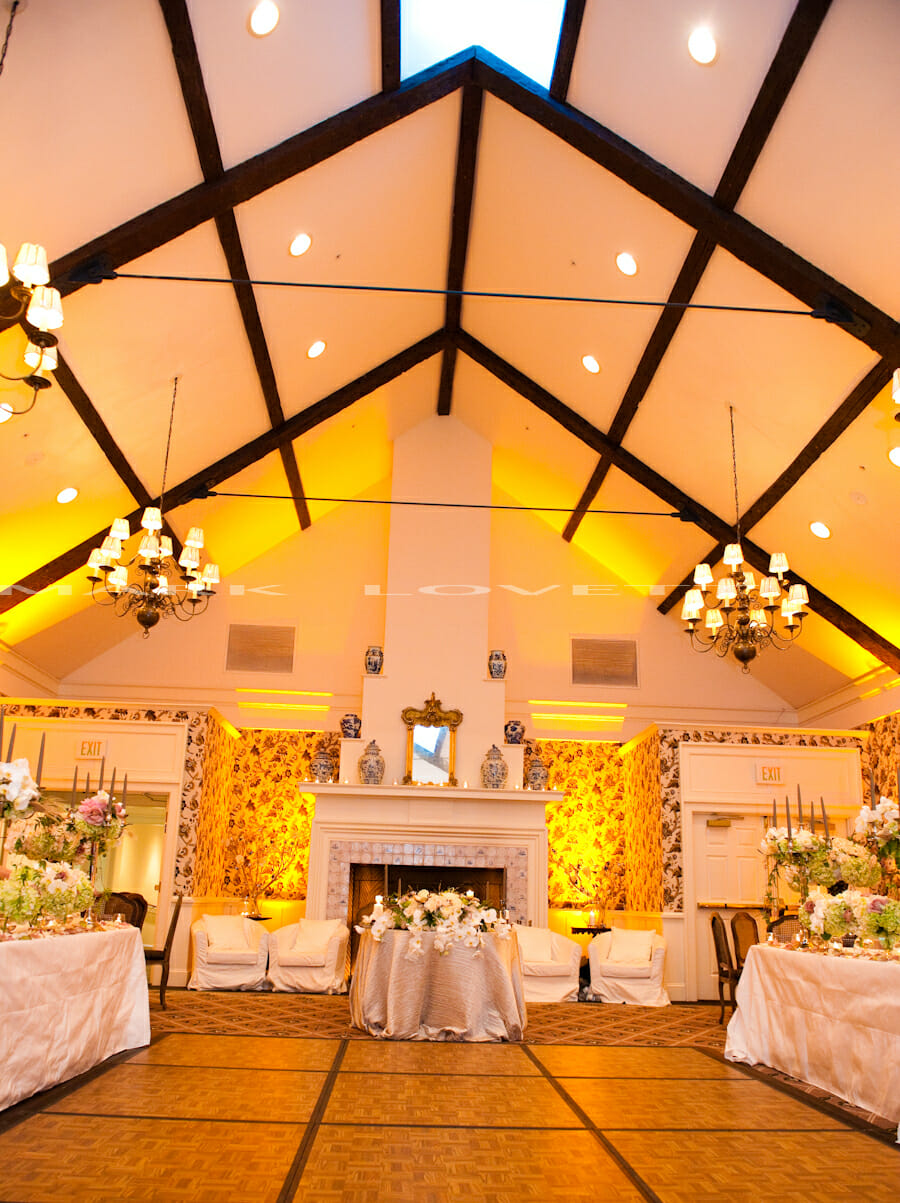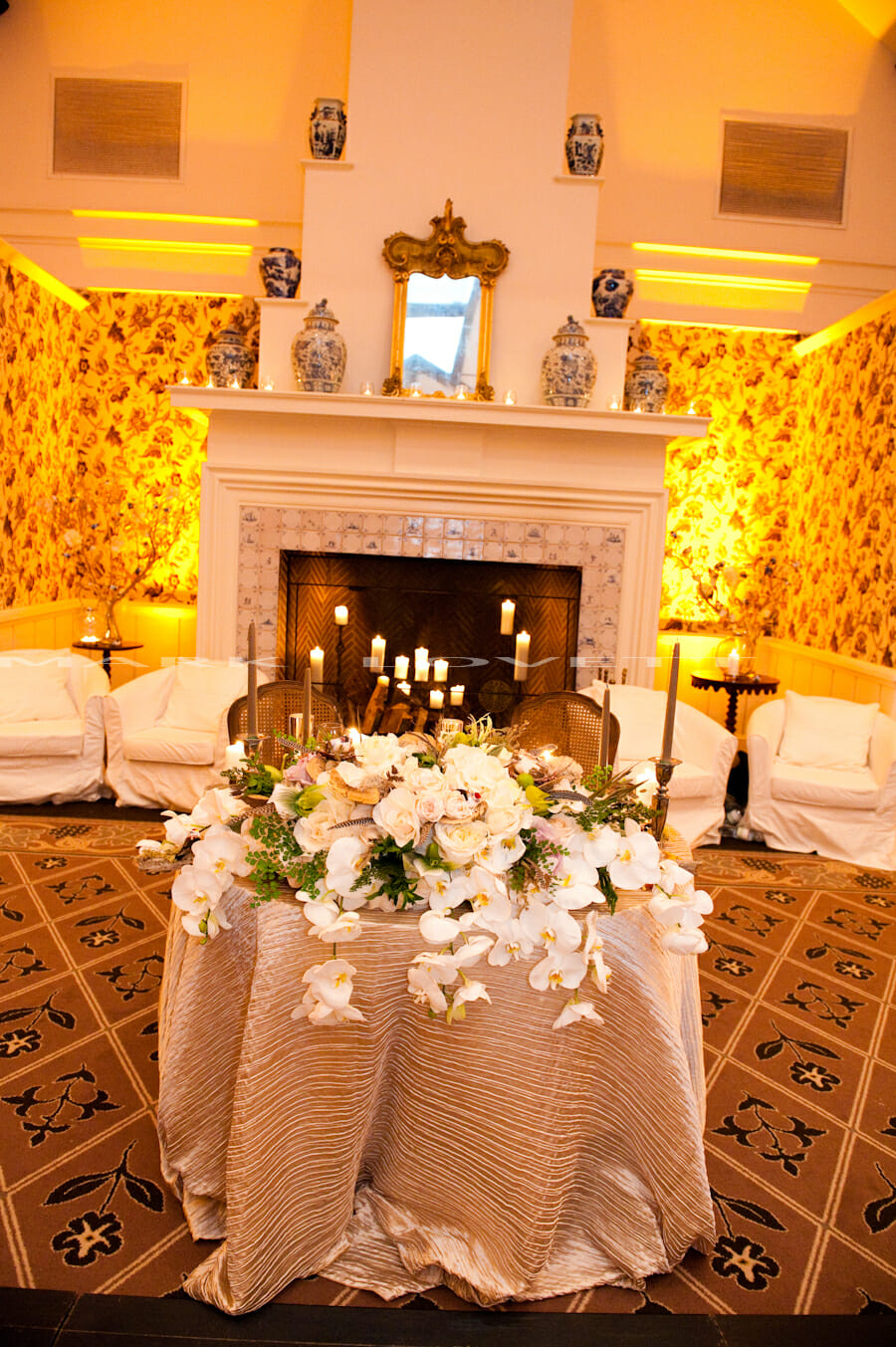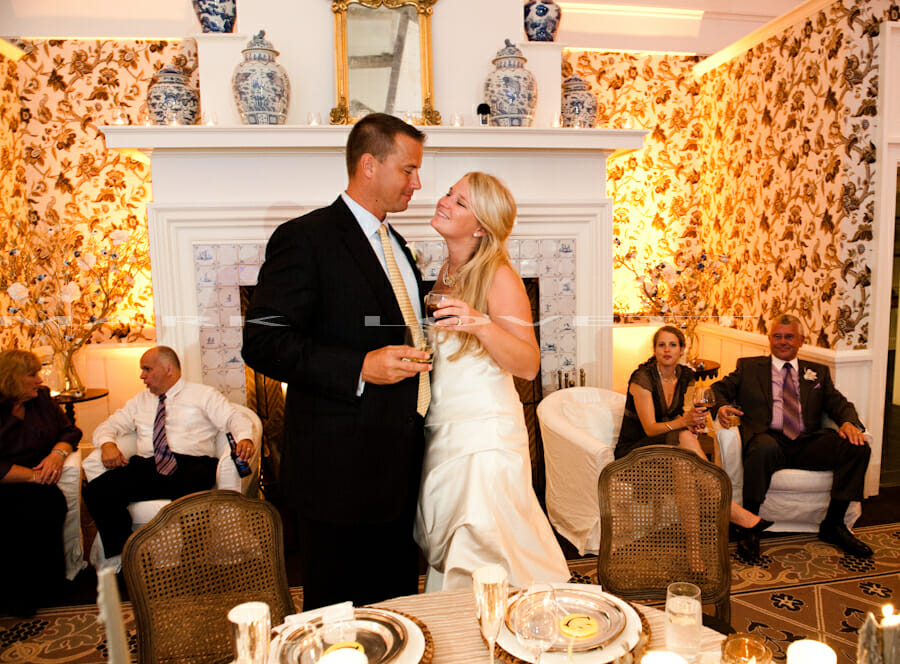 Whenever possible I always love setting a back light to rim light my couple.
Let the party begin. Katie is a dancer. She is a very fun lady, and she got this place rockin!
Did I already mention that this party was a blast?    Man this guy really rocked the house!
Im laughing as I look at this image and remember the fun night. There was a wonderful selection of cigars in another room, and some of the folks were enjoying a cigar  outside, as the girls were clowning around front and center.
I wouldn't be surprised if we have the honor of shooting the future wedding of this great looking couple below someday ………. hint hint 🙂  !
I see my good friends Shelley and Mitch in the background dancing up a storm. We had the fortune of covering their wedding at the Annapolis Naval Academy  couple of years ago and it was so nice to see them again. I took alot more great shots of them that will be in the online gallery too.
Go girl!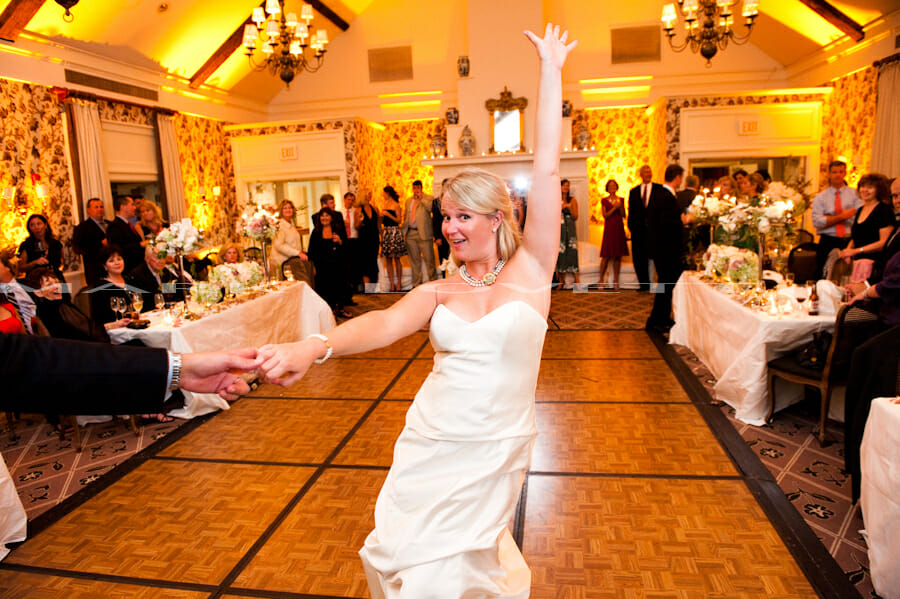 Katie rocks!

I captured Garrett just before he collapsed on the floor due to some old sports injuries.  The party was really rockin and Garrett was doing his thing in a big way. I hope he healed up quickly the next day.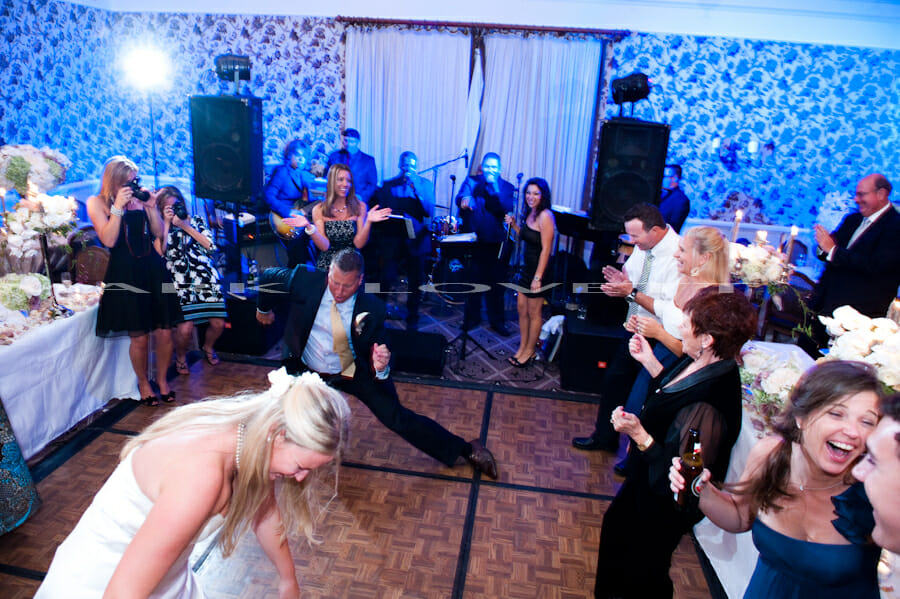 This guy singing to Katie was incredible. He sounded like Ray Charles. I mean seriously, the band Spectrum is very hot band, but this guy is really a stand out. He's phenomenal! It's rare to have a great band at a wedding so this was a special treat! Thanks so much for having us. Everyone was so warm and friendly and I feel like we made alot of new friends.
We want to thank Katie, Garrett, their family and friends,  the awesome crew at Perry Cabin, the fabulous band "Spectrum", and all the wonderful vendors who decorated the venue and provided services. This was truly an fabulous wedding, and we wish Katie and Garrett all the best in life's  journey together. Trust me, I can tell they are going to have a lot of fun together in the years ahead.
We have many more hundreds of great images on our online gallery where you can conveniently purchase prints or digital negatives for Facebook etc..  directly online.
If you didn't see yourself in the pictures on the blog, you will probably find them on this online gallery.
If you enjoyed the images please leave a comment below. We would love to hear from you. Feel free to leave Katie and Garrett your comments here as well.
Visit the online gallery:           Katie & Garrett's Online Photo Gallery
Thanks much,
Mark & Laurel