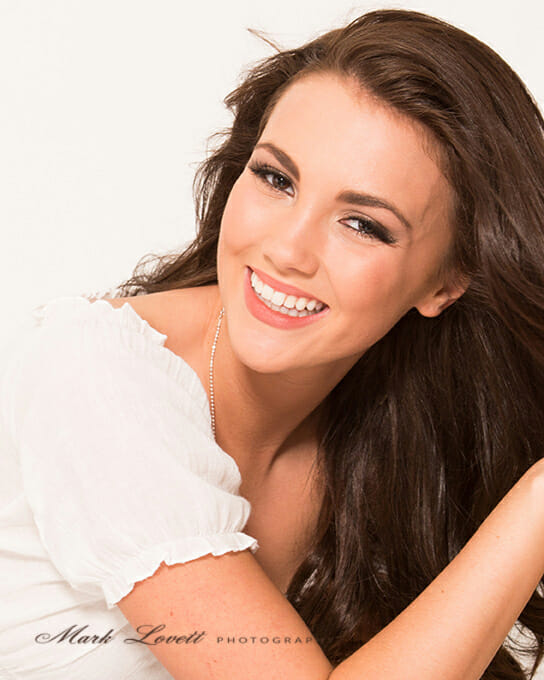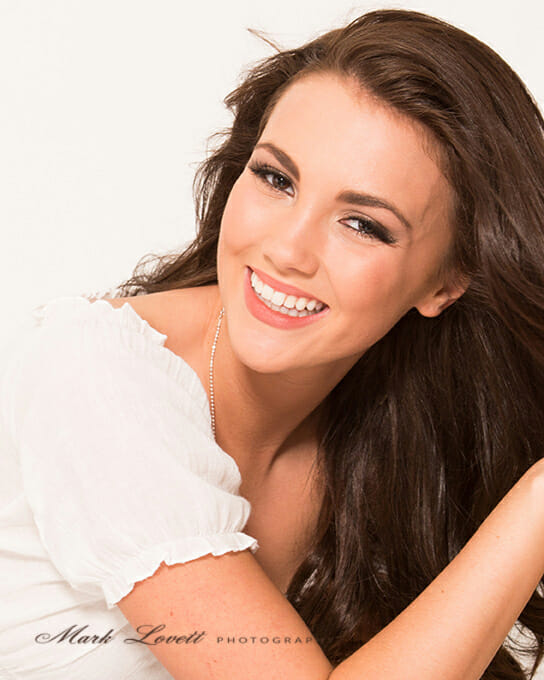 We had a great time here at Mark Lovett Photography doing some awesome portraits and headshots for Hanna.   We are the premier portrait photography studio serving Montgomery County, MD, Bethesda, Gaithersburg, and everywhere in between. We specialize in beautiful portraits and do quite a bit of photography for Miss Maryland and Miss Maryland Teen USA pageant contestants. Young ladies drive from far and wide to visit us here in our humble Gaithersburg studio expecting nothing less than awesome results, and we continue to deliver!  Hanna is a beautiful lady indeed, but to capture her at her best requires skill.
I helped Hanna get comfortable and into some natural looking poses that are very flattering for her.  After applying just the right lighting, I helped her find some natural and beautiful expressions.  Of course, I did a little work post processing the images and look out ……. here is Hanna!
Don't forget to make your appointment with Mark Lovett Photography  for your amazing headshots too!
Just call 301-873-4701 and let us help you be all you can be!